Detective Olmstead
Created to match a noir setting with an urban fantasy twist, this design focused on mixing organic and mechanical elements.

Koma
Design elements for Koma, the main character of Kachi Ki'sómma's Revenge. She is the result of an exercise in cultural identity and combination, inspired by the Blackfoot (Siksika) tribes and feudal Japan.
Kitty, Sigelac, and Stanwood - in progress
These characters are a part of my current capstone work and are to be completed in the coming months.
KaleidoscopeME Character Art
A selection of turnarounds and movement pages professionally developed for use in 2D and 3D animation under the KaleidoscopeME curriculum. 

Additional character sketches
Some undeveloped and unused sketches.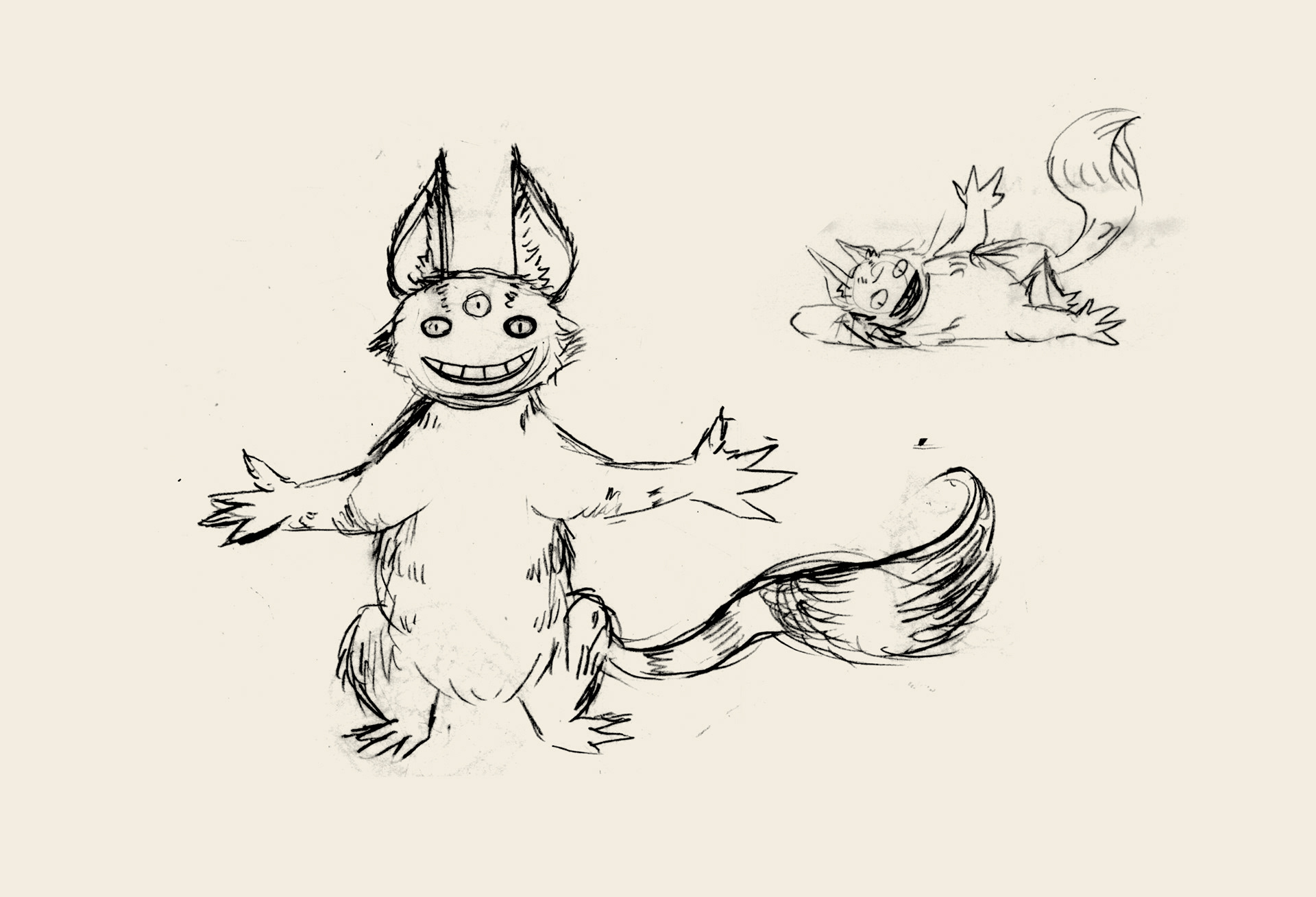 Light in the Chasm - excerpts
A selection of spreads from Light in the Chasm, an original trade-length comic.
House of Many Parts
Environmental design exercise through creating a "kickbash" style house, incorporating mechanical and organic elements.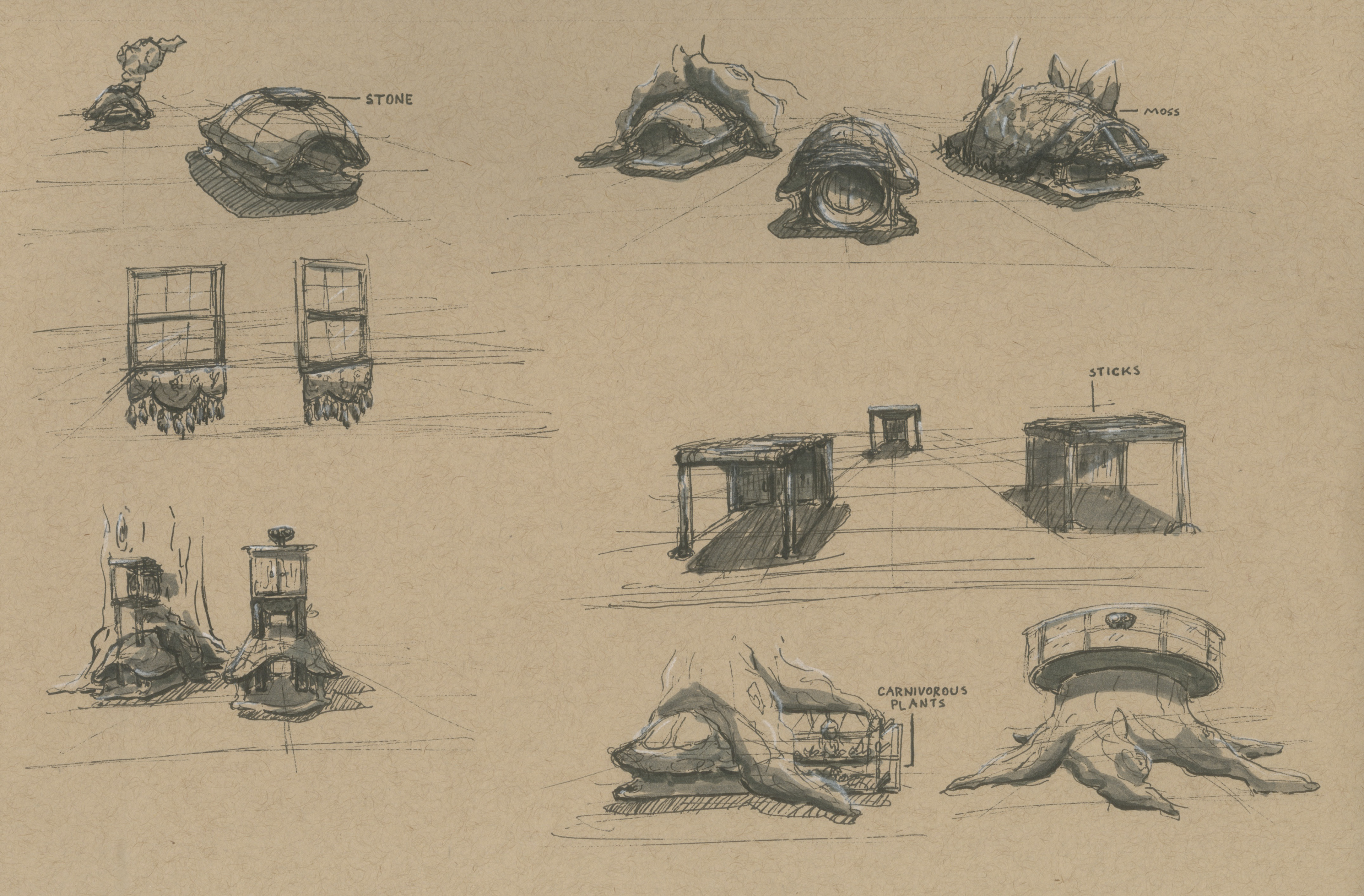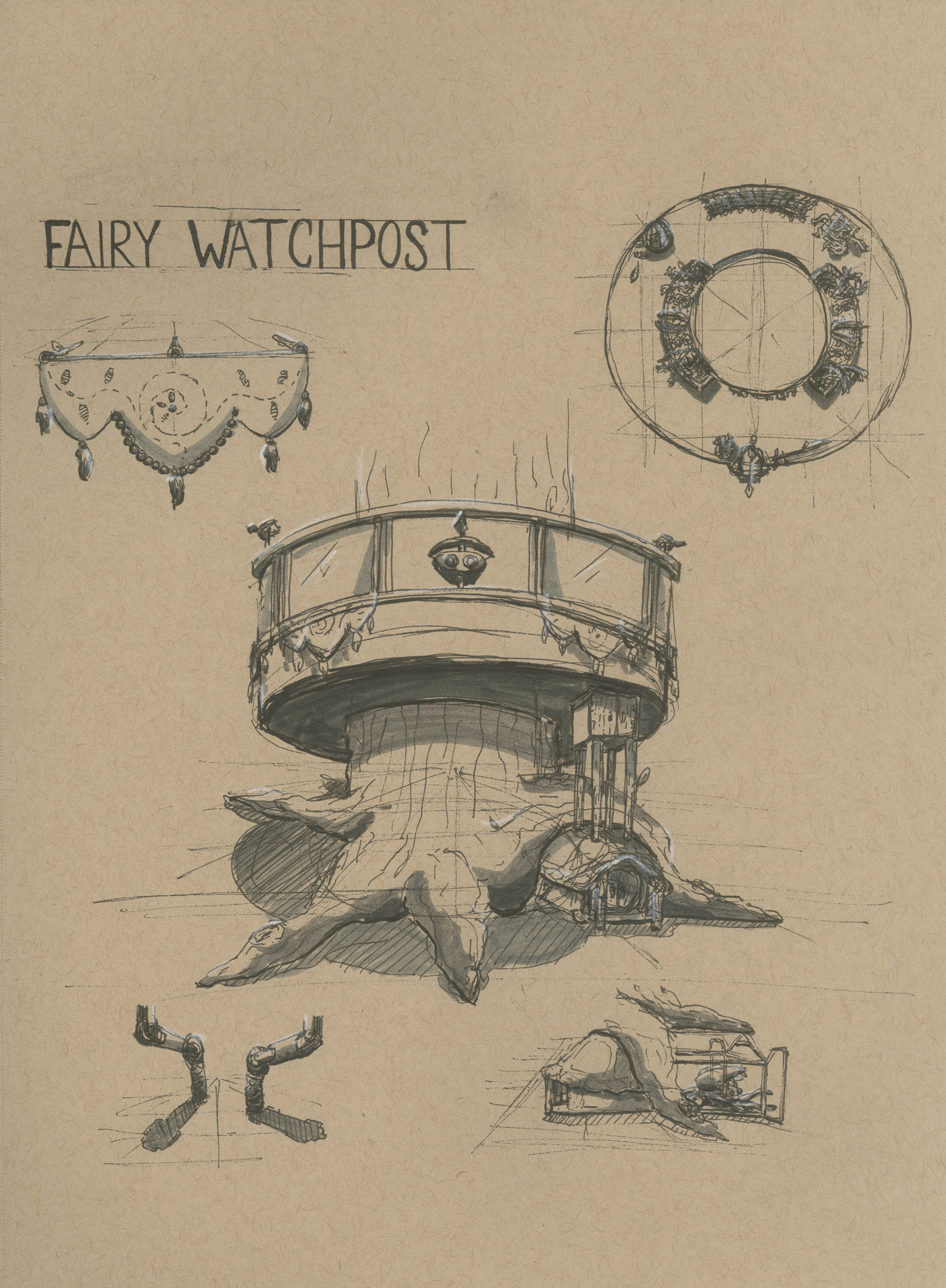 Gesture drawing and stylization